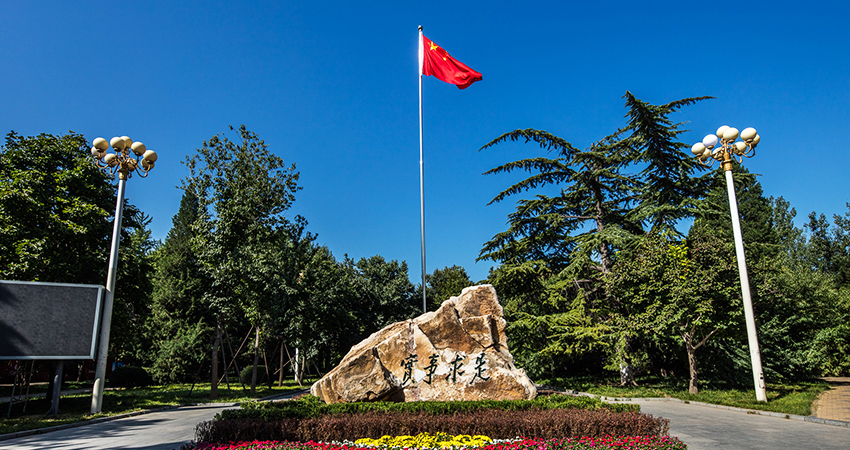 The school's history dates back to 1950. Known as a pioneer in management education in China, it was among the first batch of academic institutes to offer China's own MBA program, EMBA program, MPAcc program, and PhD programs in Industrial Economics, General Management and Accounting. It was also the first to deliver Sino-foreign joint EMBA program.
With close to 4,000 students, RMBS is the biggest and the most internationalized one among all 32 schools at Renmin University of China (total student population: 25,000+; ranked NO.1 in social sciences and humanities in China by the Ministry of Education).
The school has 7 academic departments, including General Management Department, Organization and Human Resources Department, Marketing Department, Management Science and Engineering Department, Trade Economics Department, Accounting Department, and Finance Department. Among the 138 full time faculty members, 30% hold overseas PhD degrees awarded by Princeton University, Carnegie Mellon University and Rutgers University among others. In 2012, Renmin University's business administration discipline (under the Business School) was ranked the 1st in the national assessment of first-tier disciplines by the Ministry of Education. In 2017, it was recognized as one of the top-tier (highest level: A+) in China.
Our school has obtained both EQUIS (in 2010) and AACSB(in 2013) accreditations, and ranked among the top 50 by the Financial Times in MBA, EMBA, and EE programs recently. The School is one of the founding members of the Global Network for Advanced Management (GNAM) initiated by Yale School of Management in 2012.